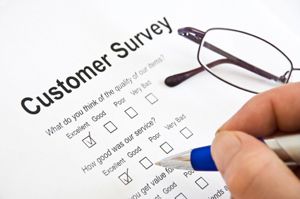 We've been in business since 1983 - 35 years in the same location under the same ownership. In today's world that's quite an accomplishment, and we're very proud of it.
We owe this to our commitment to customer service and satisfaction. The majority of our customers are repeat customers. Quality, reliability, friendliness - these are the centerpieces of our success.
We'll work diligently to build a long term business relationship with you. You'll love doing business with us!